Day 8: Santa Cruz and Isabela Island
Day 8 was a relatively light day. We were scheduled to go to Isabela island in the afternoon, so we only had the morning available for sightseeing on Santa Cruz island. We got breakfast at our hotel, checked out and walked over to Tortuga bay and Tortuga lagoon, about a 3 km walk from our hotel. Tortuga bay is a nice white sand beach. We saw several marine iguanas lounging in the sand and swimming in the waves, but didn't spot a single turtle. Tortuga lagoon is a sheltered cove right next to Tortuga bay lined with mangrove trees and tranquil water. There were lots of people lounging around the beach and and an outfitter renting kayaks. I wanted to rent one, but no kayaks were available.

After hanging out by the beach for half an hour or so, we walked back to Almar restaurant to eat a quick lunch. After lunch, we walked back to our hotel, where our ride promptly picked us up at 2:20 PM. 
Our ride drove us to the Puero Ayora harbour where we boarded a water taxi which took us to a speed boat (parked a few hundred feet away). We weren't sure why the speed boat couldn't be parked at the pier itself removing the need to first transfer to the water taxi. It could be that the water near the pier is too shallow for the speed boat to safely anchor near the peer or the water taxis are simply a way to generate employment for the water taxi drivers.. It costs $1 to ride the water taxi and it is good to have cash ready at hand. I don't know how much the speed boat costs, because that was included in our tour.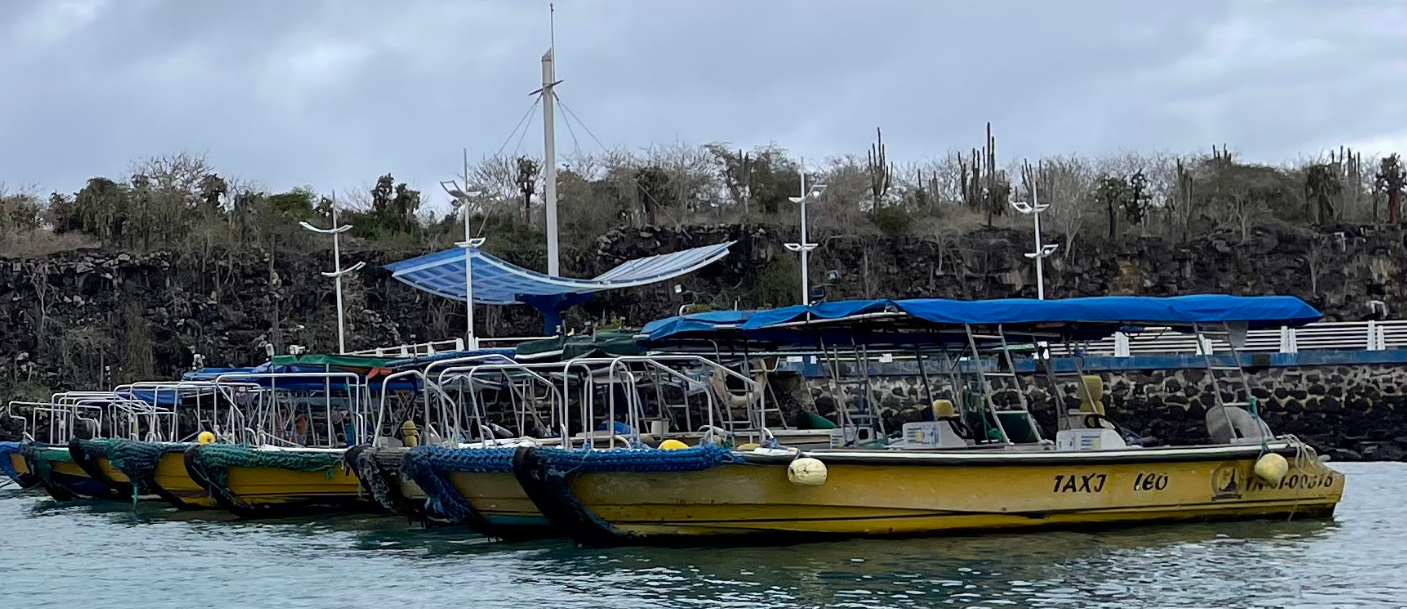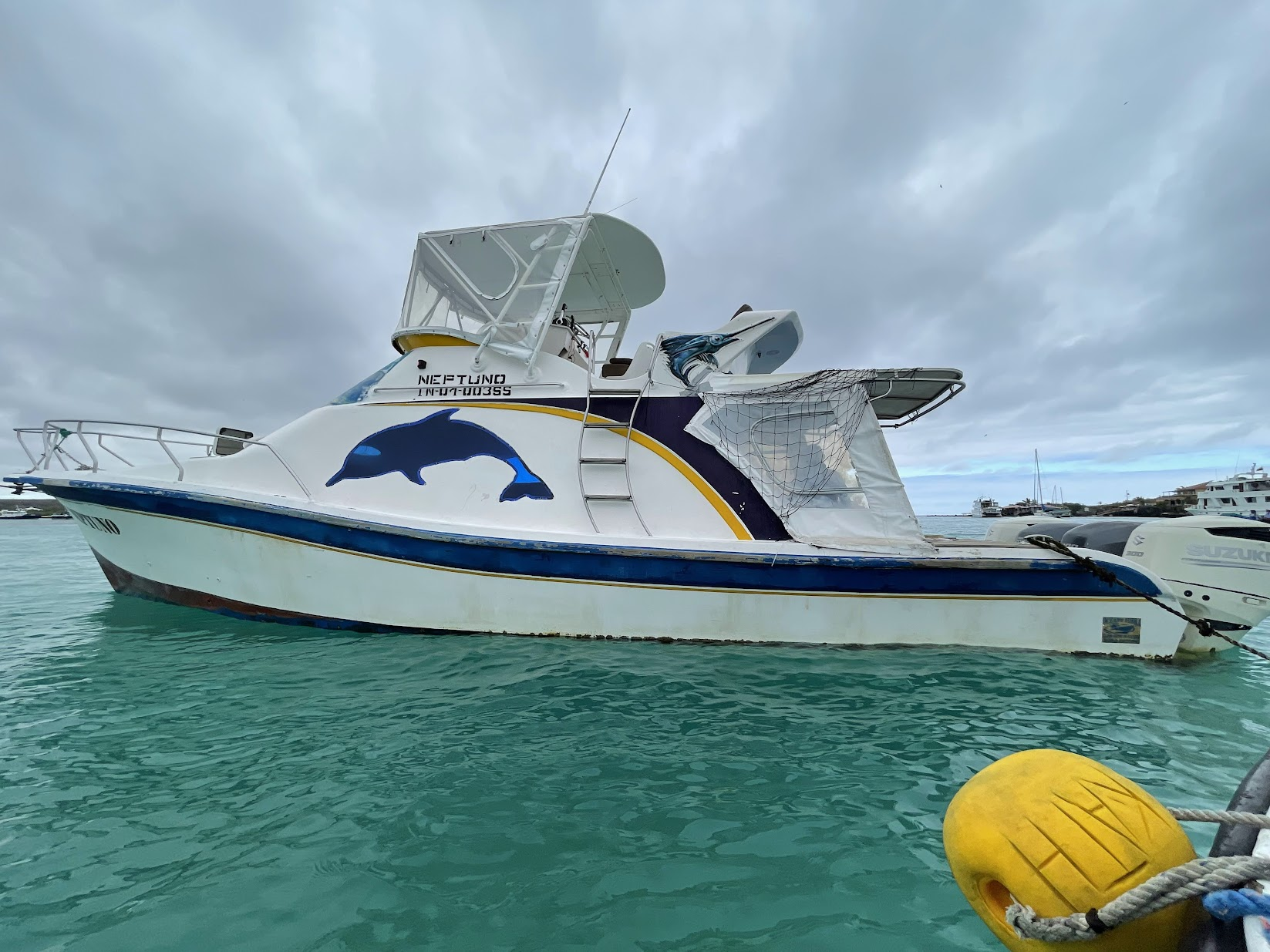 It was nearly 3:20 PM when the speed boat finally got on its way. The speed boat covered a distance of about 75 Km from Puerto Ayora to Puerto Villamil (biggest city in Isabela island) in 2 hrs. The ride was pretty rocky and 5 out of the 17 people on the boat threw up. I was very glad I had my prescription patch to prevent motion sickness, otherwise I would have been another one to throw up.
Along the way, we saw several small Galapagos islands – Isla Tortuga and the Los Hermanos islands, a group of 4 islands.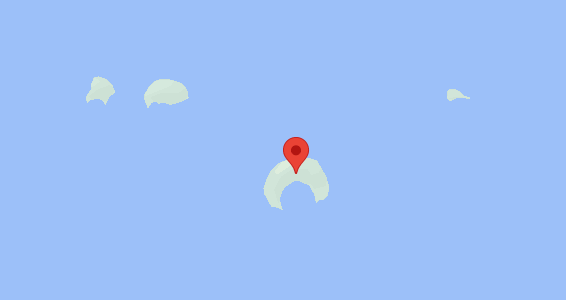 It was nearly 5:20 PM by the time we arrived at Puerto Villamil. There is a charge of $10 to enter Isabela island. We paid the charge and found our ride waiting for us outside the harbour. Our hotel was a 5 min drive from the harbour. It had been a long day and we were quite tired. We walked over to restaurant Iguana Crossing, where a dinner reservation had already been made for us by the tour agency. We had a nice dinner and went to bed early because we had three activities planned the next day – Sierra Negra hike, snorkeling at Concha de Perla and a visit to the flamenco lagoon, a popular hangout for pink flamencos