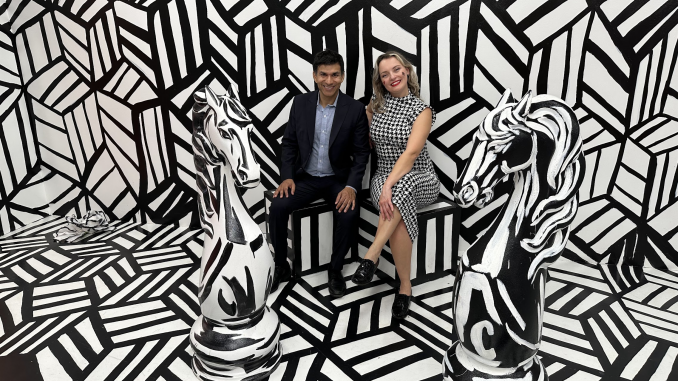 The move to NYC has been working out great so far. I've been meeting a lot of people through various dance outings, art gallery events and social groups such as Parlor.
On March 18th, I attended a swing dance outing at a really cool art museum called Wonderland dreams, that brings to life the story of Alice's Adventures in Wonderland in a hand painted immersive exhibit. The rooms are covered with wall-to-wall paintings from episodes in Alice in Wonderland. I had never seen anything like it. The swing dancing was great as well, with a live swing band and two rooms, one for swing and the other for blues dancing.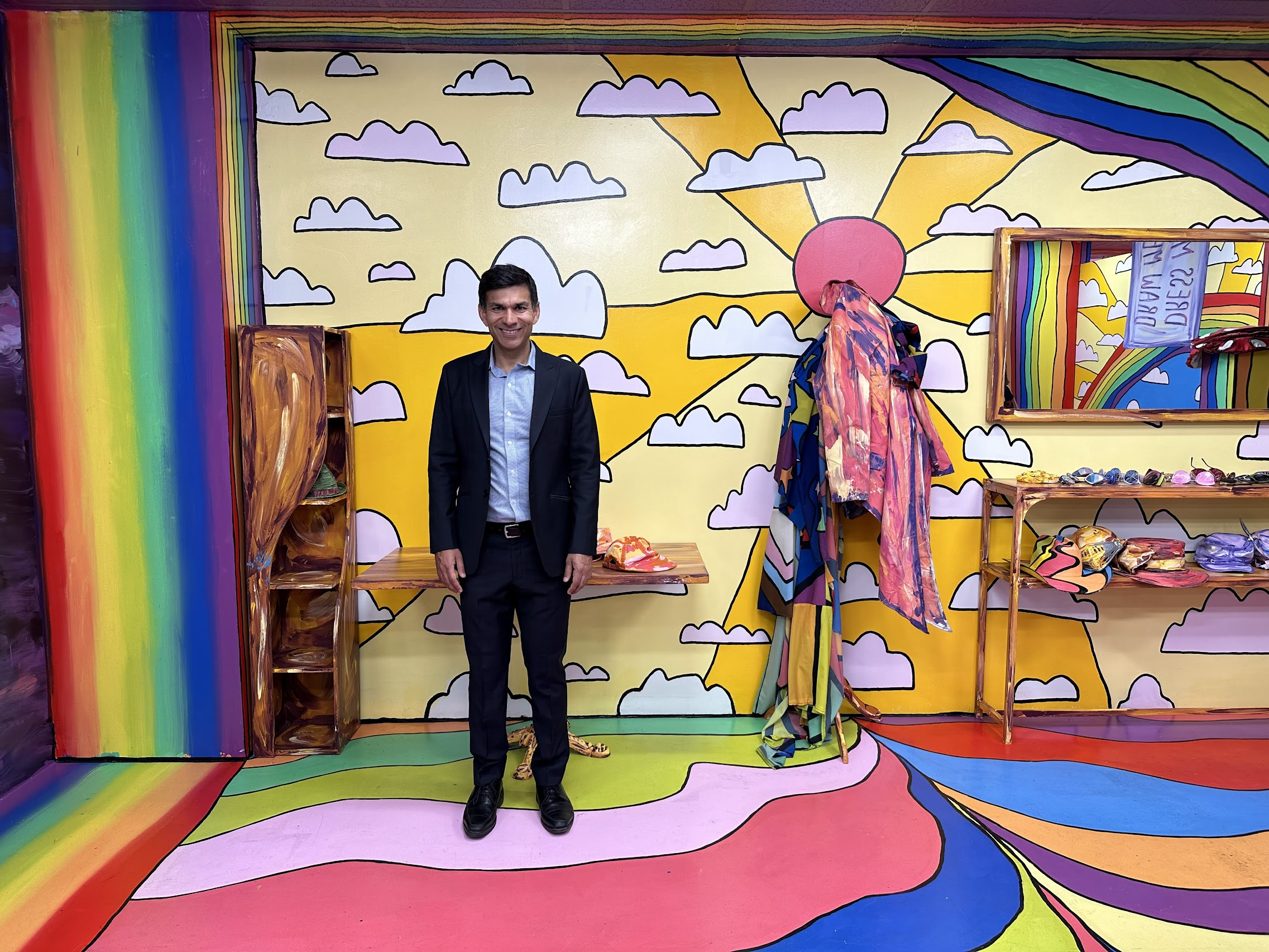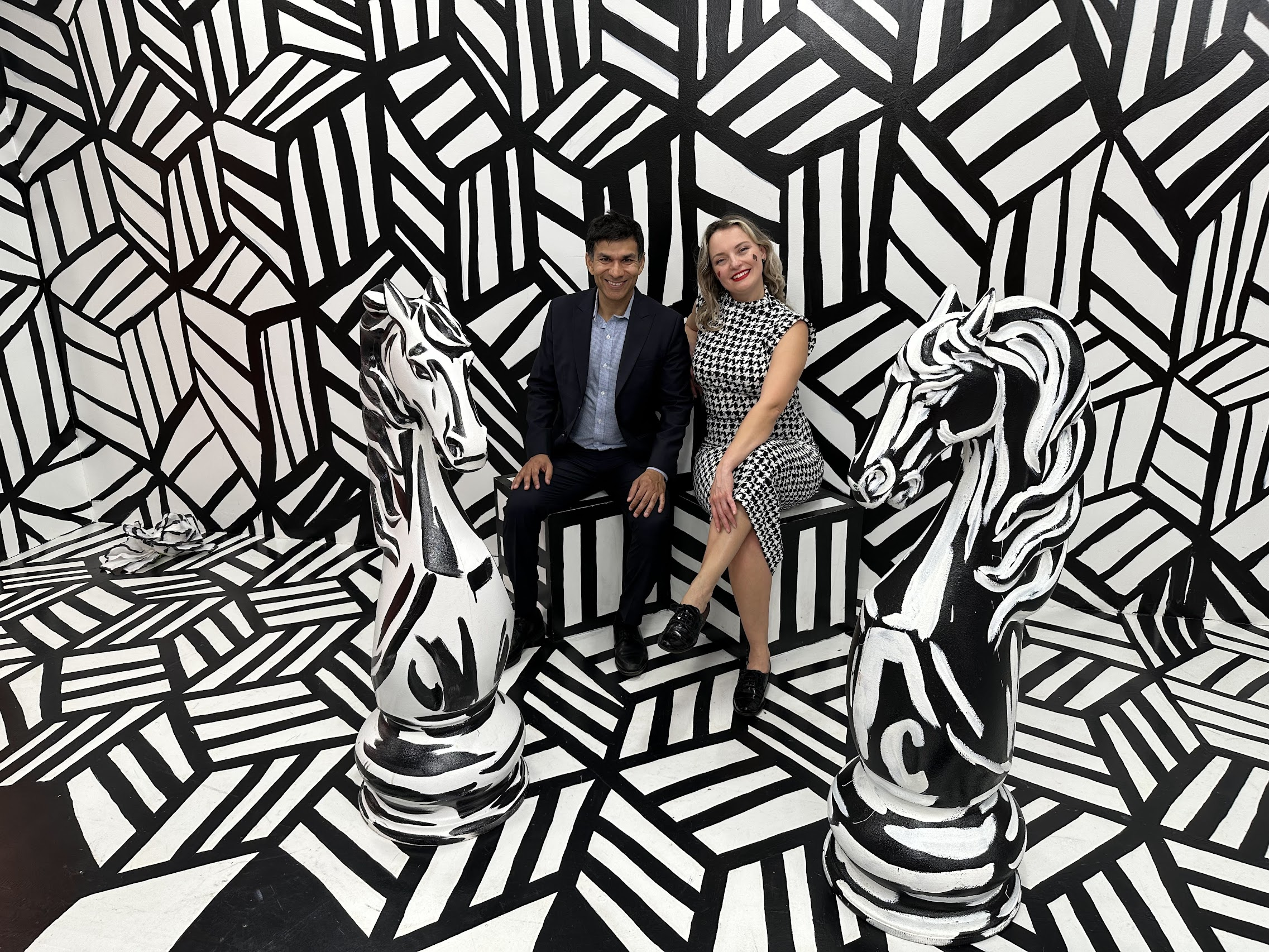 One of my favorite Wednesday night outings is Gotham Jazz at Somewhere Nowhere NYC, a two-level indoor lounge and open air rooftop pool venue at the top of the Renaissance NY Chelsea Hotel located at 112 W 25th St, on the 38/39th floors. The evening features a 20's style Jazz band, tap and burlesque dancing, amazing drinks and free admission! Plus, the place offers gorgeous views of midtown. The place attracts a mixed crowd of swing/balboa dancers and non-dancers and I have met several interesting people there, some of who have become friends.
I have also been exploring the biking scene in New York. I live about 10 blocks south of Central Park and love doing 2-3 loops around central park. Each loop is roughly 6 miles, so a round trip from my apartment to central park along 6th avenue and back along 7th avenue covers about 20 miles and takes me an hour and half. I've been listening to the "Rest is History" podcast these days. Biking and listening to the podcast is a relaxing and harmonious experience, with both the body and mind engaged.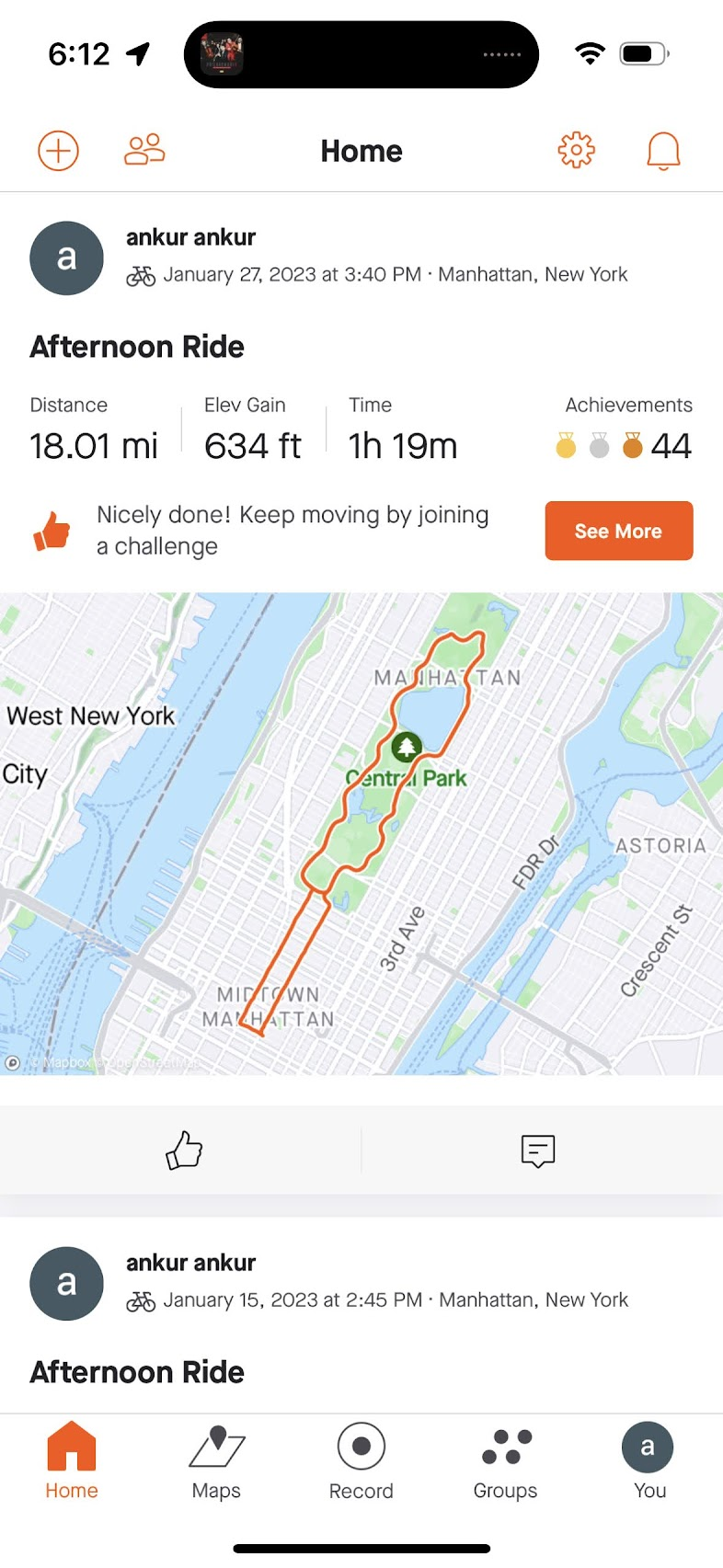 I also like biking along the Hudson river greenway along the Hudson river. One time, I biked the bike path following Belt parkway in Brooklyn to Brighton beach. The bike path offers nice views of Gravesend Bay, but otherwise not very interesting.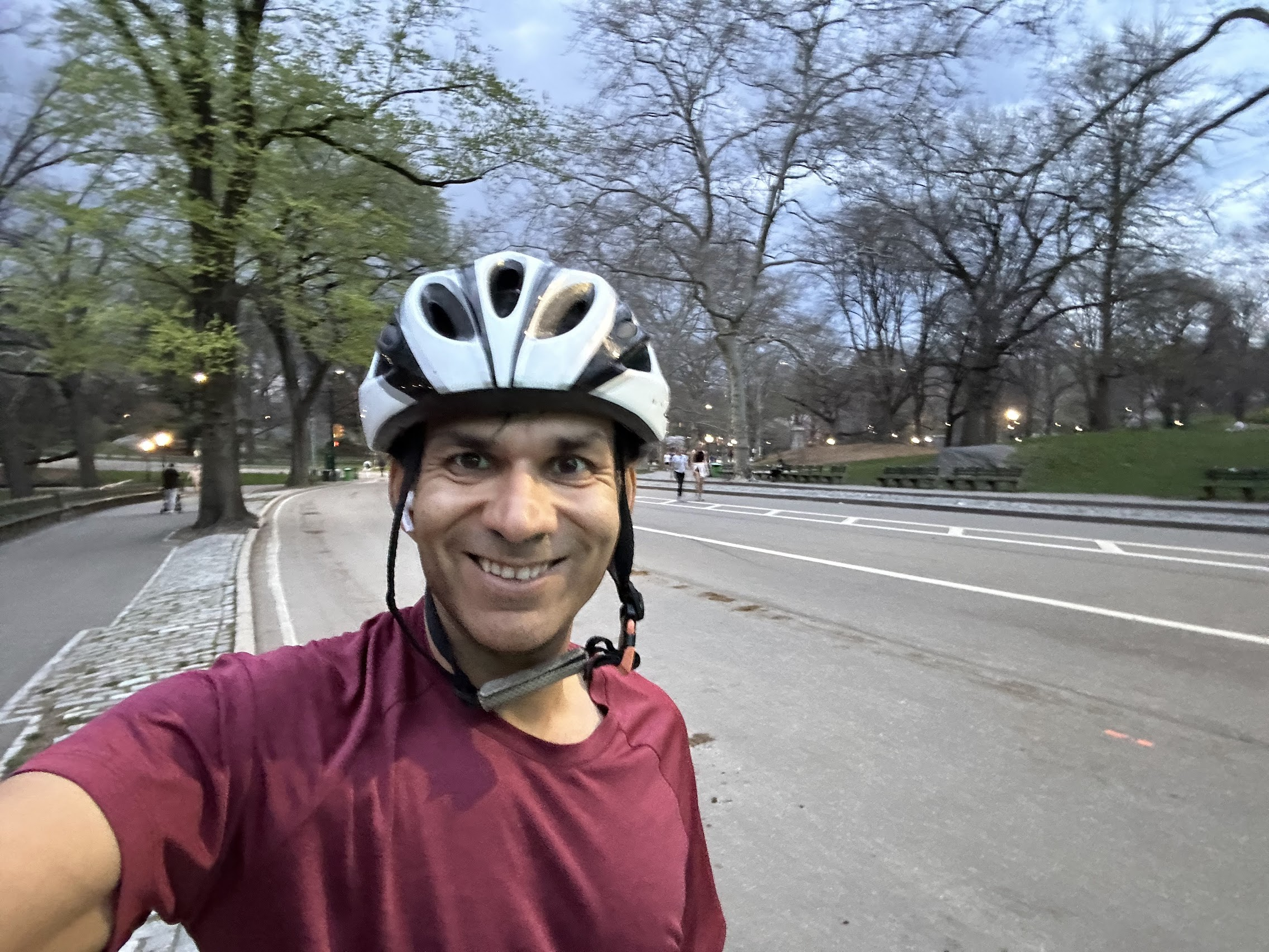 Couple of weeks ago, I hiked the Howell trail in the Storm King state park. It was a nice 3 mile hike with good views of the Hudson. On the way back, stopped at a cafe and had an amazing margarita and not so amazing Pizza.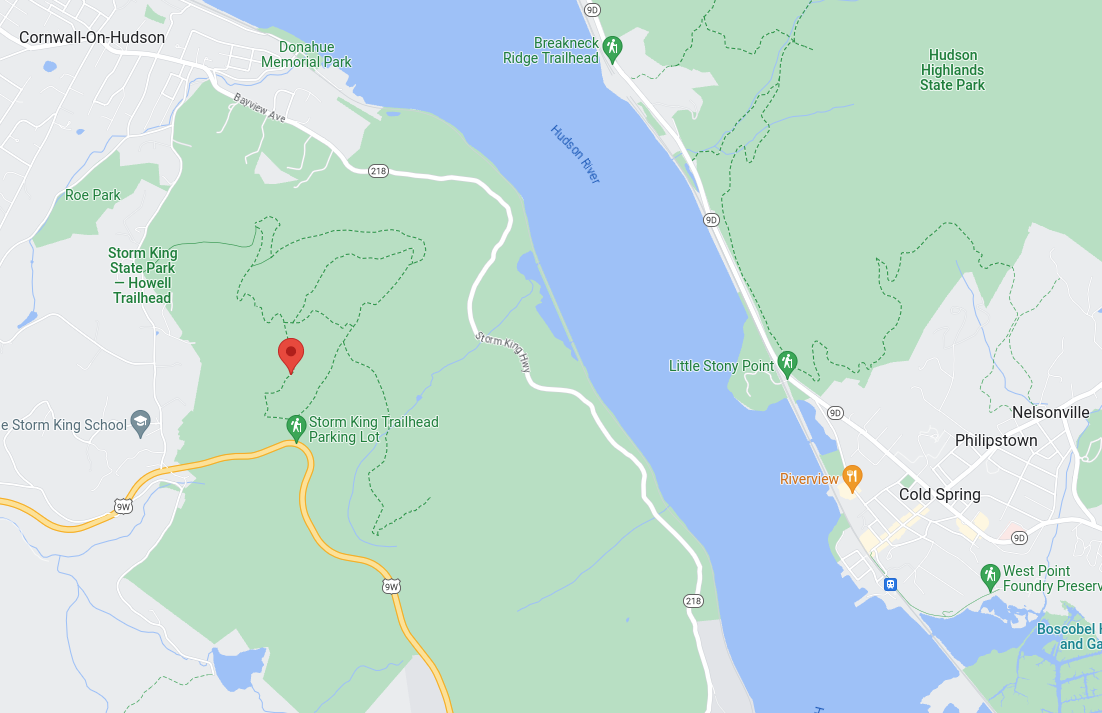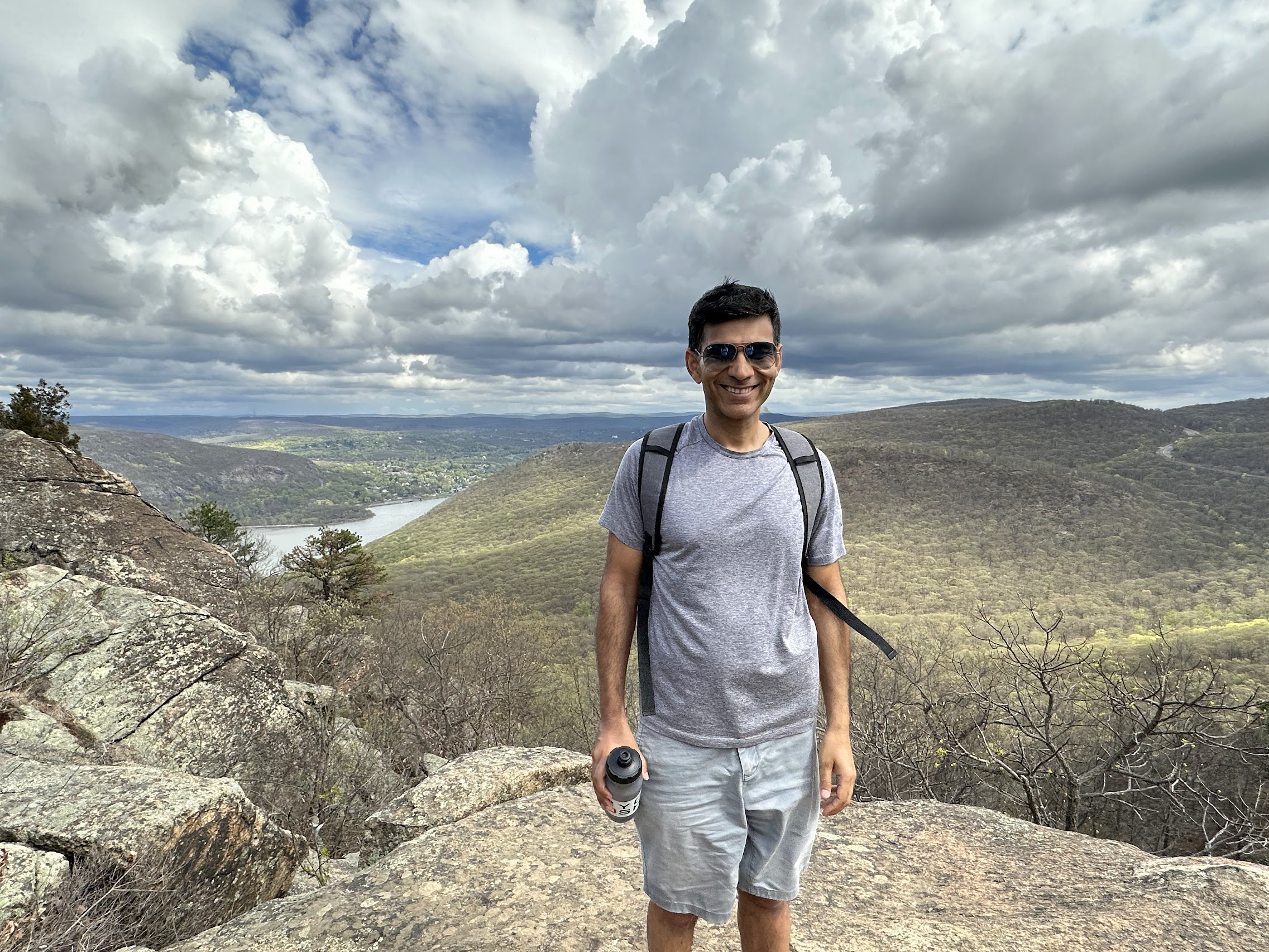 Last weekend (April 21-23rd), I drove back to DC to pick up some left over belongings and attend DC Lindy Exchange, a Swing dance festival. I also caught up with some old friends with DC, which was really nice. It was great to visit the DC area and visit some of the old haunts, where so much of my life happened!
An issue I've been thinking about lately is restaurant food quality in New York, generally known for its amazing food scene. So far I've been quite disappointed with the food quality, specially the quality of ingredients that go into preparing food. Eating healthy food produced from organic, ethically raised ingredients is very important to me and I find it hard to be sure about the origin of the ingredients used in restaurant food, even restaurants that market themselves as for the health conscious. As people have pointed out to me, this is partly because of the neighborhood I live in. Midtown midtown is teeming with tourists and visitors, providing an endless stream of new customers for restaurants in the area, who can afford to slack off on food quality. I've started cooking a lot more (usually easy to cook items such as beans, chick peas, quinoa, fish etc) to ensure I'm eating healthy food. The two restaurants that I somewhat trust are Le Pain Quotidien and a Sushi place, Koi near Bryant park. I feel good after eating there.
More to follow!